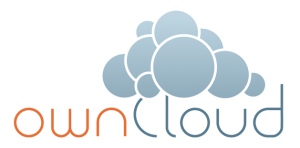 Twin Wolf offers OwnCloud, private cloud storage. 
Use it as a backup for your all your photos, videos and documents.

Use it to share your files with friends and family. 

Use it to make your files available on all your devices (computers, tablets, smart phones, etc)

Maintain complete secutiry and control of your critical data.

Pricing
50gb ($7.50/month or $60/year)  unlimited users, unlimited bandwidth, full sharing control.
Each additional 50gb  ($5/month or $40/year).
First month of service FREE with paid annual service.