In simple terms, technology consulting is the help and guidance you need when dealing with hardware, software, networking, the Internet and more.  Drawing on over 32 years of experience, I can assist you in getting all of the latest technologies setup and customized for your specific needs.   Whether you just need advice in plain English or you need a "techie" to get it working, I can help.

No need to be confused.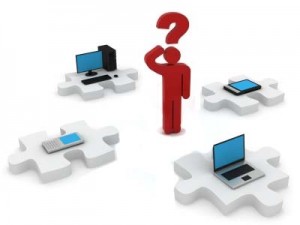 No need to speak "geek".

Technology Consulting from Twin Wolf includes solutions and recommendations:

Hardware – computers, laptops, tablets, cell phones and more

Software – what fits your needs without needing to pay a bundle

Networking – how do you get everything working together?

Internet – websites, email, security and more

How to – learn "how to" with one on one instruction
Consulting rates vary with each project.   Use the contact form below to discuss your needs.